Kustom Clubs Fitting Center charges $75/hour for your professional fitting. Due to continued pressure on the wholesale costs of equipment and to keep our costs to you in line, we can no longer include the cost of a fitting into your club pruchase price.
GOLF CLUB FITTING, RETRO-FITTING AND CLUB REPAIR SERVICES
Kustom Clubs Fitting Studio Services and Fees (By Appointment)

| Service | Fees |
| --- | --- |
| Dynamically Fitted Loft & Lie Analysis | $25.00+$5.50 per club adjustment |
| Adjust Loft or Lie | $5.50/per club |
| Professional Swing Analysis | $55.00 |
| Professional Fitting Analysis Irons and Woods (new set or retrofit new set) using our exclusive D-R-S Fitting System.You don't have to be satisfied with factory built off the rack golf clubs | $150.00 |
| Professional Fitting Analysis Iron or Wood | $75.00/hr. |
| Golf Lessons – Schedule 1 lesson 45 min. | $55.00/ea. |
| Golf Lessons – Schedule 3 or more lessons 45 min. | $50.00/ea. |
| Putting Lesson – Schedule 1 lesson 45 min. | $75.00/ea.    3 or more $55.00/ea. |
BASIC PUTTER FITTING ANALYSIS:
Existing Putter Fitting Analysis $35.00 (Analysis of your existing putter with change recommendations check length, loft, lie and grip size 1/2hr). Adjustments additional cost.
Full Putter Fitting $75.00/hr. (Includes analysis of your existing putter and stroke. We will measure 28 key elements on the "Sam Putt Lab" .  Any adjustments needed are an additional cost.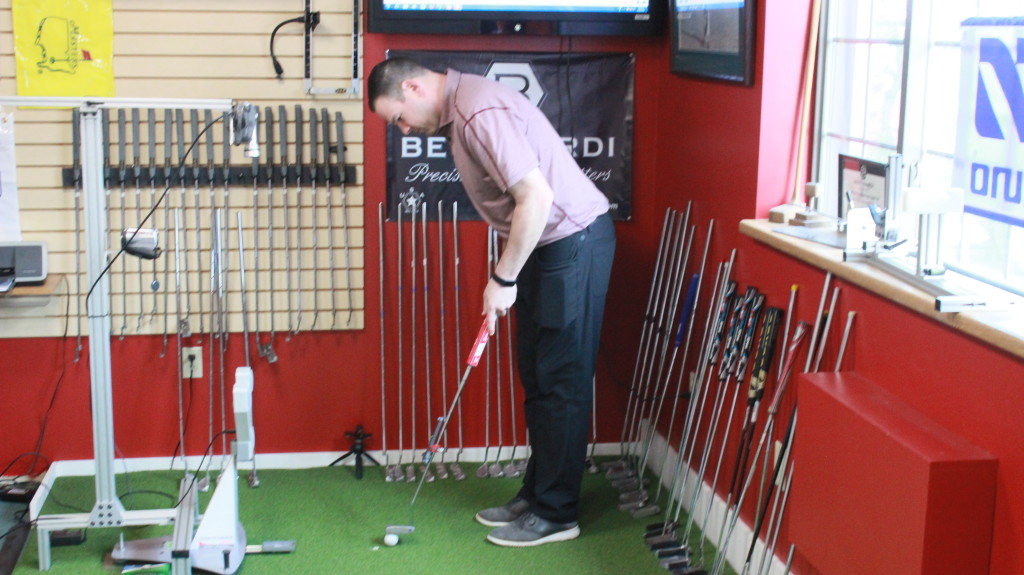 NEW PUTTER FITTING ANALYSIS:
New Putter Fitting: New Putter cost + $37.50 (Includes same as full putter fitting).
Characteristics of a proper fit:
8 Putter Fitting Variables
Length
Loft
Lie
Offset
Swing Weight and Total Weight (feel)
Grip Size
Head Design
Posture
We are experienced on all types of golf club repairs.
RESHAFTING:
We use the highest quality graphite and steel shafts on the market today. See Products page "shafts"
REGRIPPING:
We use a wide variety of rubber, synthetic and cord grips. Matching optimum feel and grip size. See Product page "grips"
CUSTOMIZATION:
Ask us about custom colored Feruls, custom paint fill on your irons/wedges, custom colored graphite iron shafts though Accra and much more!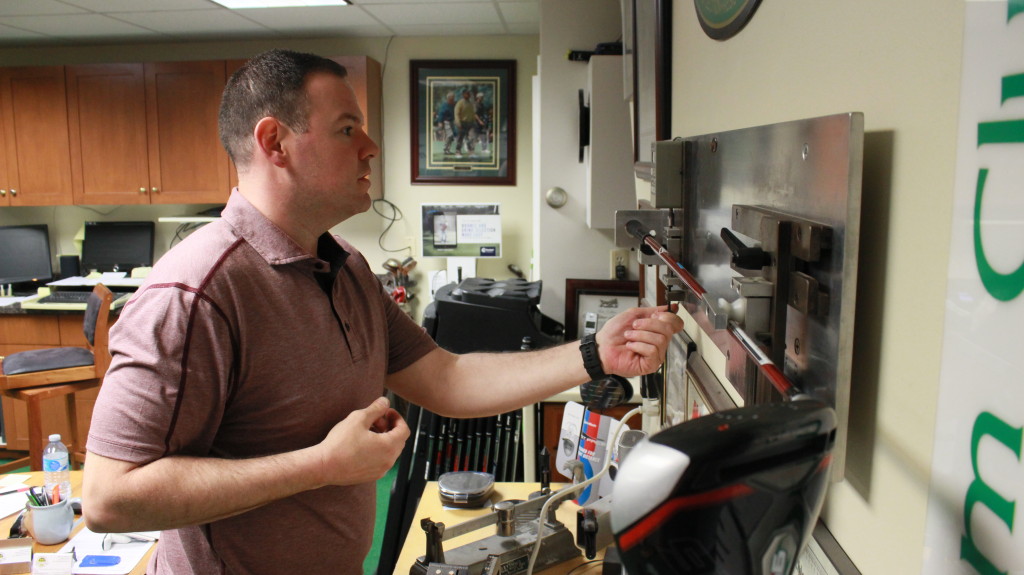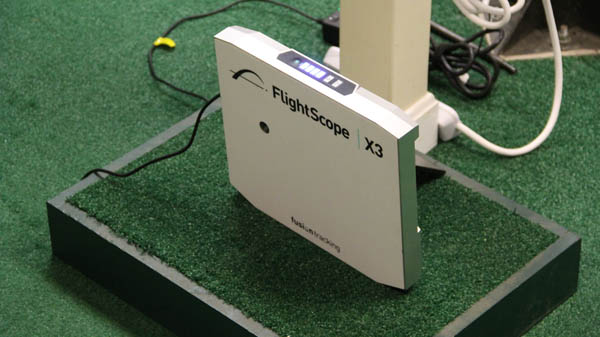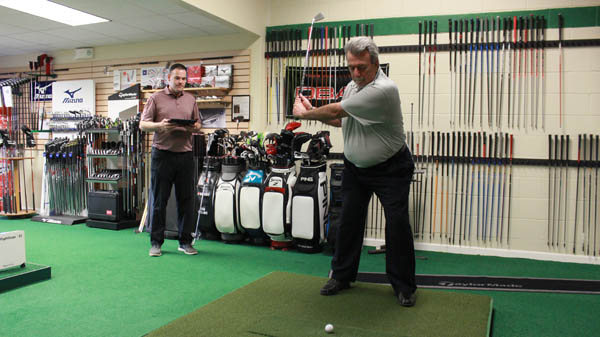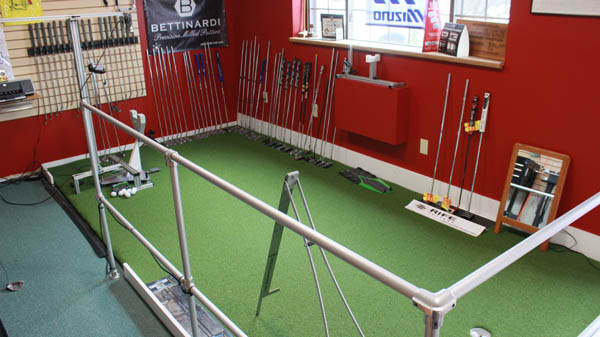 Chris C.
Glad to report that I'm very happy with my driver. I am hitting the ball much more consistently and getting good distance. Josh M.
Just went out the first night with the new driver. It did all you said it would. What a difference from the old one. It lands and runs out another 15+ yds. Tony N.
Just wanted to say thank you for retro-fitting my clubs. I am hitting them more consistently and the new grips are much more comfortable. Most of all the new 5 wood that you built for me is awesome! I was able to hit it consistently the first time hitting it. Jim B.
With my Mizuno JPXs I have a tremendous sense of confidence with them. I'm also getting more distance and consistent ball flight. Bob M.
I wanted to take a minute to thank you for consulting with Rich Thibeault regarding the best shaft to order for my new Titleist driver. I immediately felt that the shaft was one that I didn't feel I had to "fight" in order to hit the ball straight. I appreciate the fact that you worked with Rich using the data from our first fitting to increase the likelihood that a proper shaft was married to the head. Ron N.
I am simply astonished by what you have built me and find myself armed with a new-found confidence with my irons that I could never have imagined possible. My sincerest thanks to you and Miura & Co. A profoundly, brilliant result. Thank you so very much!