TIRELESS COMMITMENT TO EXCELLENCE
Ken Collins has over 44 years of experience as a Master ClubFitter, Club Builder and Teaching Professional.
GOLF DIGEST
AMERICA'S 100 BEST CLUBFITTER
2011-2012-2013-2014-2015-2016-2017-2018-2019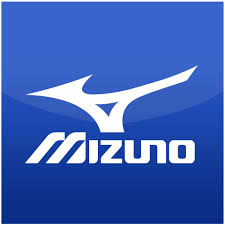 MIZUNO GOLF
Mizuno Top 100 Fitter
2011-2015-2016-2017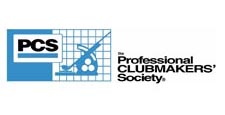 THE PROFESSIONAL CLUBMAKERS' SOCIETY (PCS)
PCS International "Clubmaker of the Year"
Advanced Professional Class A Clubmaker Certified
Certified Class A Club Repairer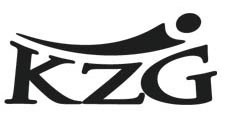 KZG
2013 World's Top 100 Clubfitter
2012 World's Top 100 Clubfitter
2011 World's Top 100 Clubfitters
2008 "Clubfitter of the Year"
Master Fitter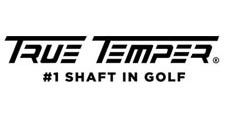 TRUE TEMPER GOLF
Registered Precision Shaft Specialists
Authorized Certified Rifle Center (CRC)
Performance Fitting Center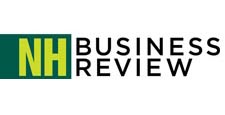 NEW HAMPSHIRE BUSINESS REVIEW
The Golf Shop for Those Who Want to Play Their Best
Golf Equipment That Gets the Most Out of You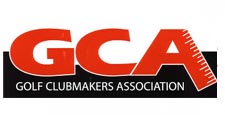 GOLF CLUBMAKERS' ASSOCIATION (GCA)
Distinguished Clubmaker Award
Elite Clubmaker Award
2001 Regional Nominee for Clubmaker of the Year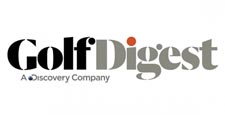 GOLF DIGEST/GOLF SHOP OPERATIONS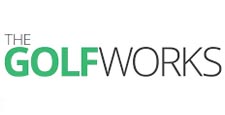 GOLF WORKS
Masters Program Certification Chris C.
Glad to report that I'm very happy with my driver. I am hitting the ball much more consistently and getting good distance. Josh M.
Just went out the first night with the new driver. It did all you said it would. What a difference from the old one. It lands and runs out another 15+ yds. Tony N.
Just wanted to say thank you for retro-fitting my clubs. I am hitting them more consistently and the new grips are much more comfortable. Most of all the new 5 wood that you built for me is awesome! I was able to hit it consistently the first time hitting it. Jim B.
With my Mizuno JPXs I have a tremendous sense of confidence with them. I'm also getting more distance and consistent ball flight. Bob M.
I wanted to take a minute to thank you for consulting with Rich Thibeault regarding the best shaft to order for my new Titleist driver. I immediately felt that the shaft was one that I didn't feel I had to "fight" in order to hit the ball straight. I appreciate the fact that you worked with Rich using the data from our first fitting to increase the likelihood that a proper shaft was married to the head. Ron N.
I am simply astonished by what you have built me and find myself armed with a new-found confidence with my irons that I could never have imagined possible. My sincerest thanks to you and Miura & Co. A profoundly, brilliant result. Thank you so very much!