INDOOR PRACTICE YEAR ROUND
If you want to practice your swing then come see our indoor driving range. Powered by the FlightScope X3 tracking system you can see your swings in real time and improve your game. At only $25 for 30 minutes you can reserve the range and practice like the pros. Come by yourself or with some friends make sure you are ready for the upcoming season. If you have any questions come by in person or call at (603) 623-7876 and Trevor Simpson will get you what you need.
30 Minutes Rental…………$25
Mon: 8 AM to 2 PM drop off / pick up only…Tue-Wed: 10 AM to 8 PM…Thu-Fri: 10 AM to 6PM…Sat: 9 AM to 2 PM…Sun: CLOSED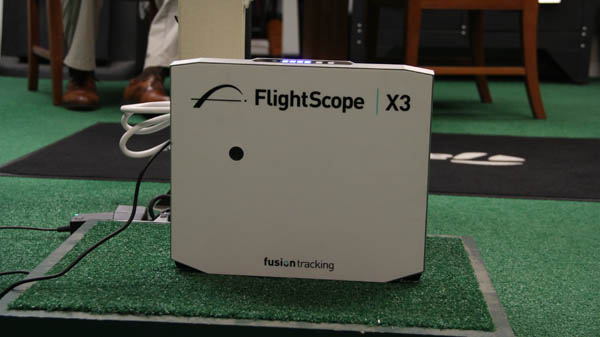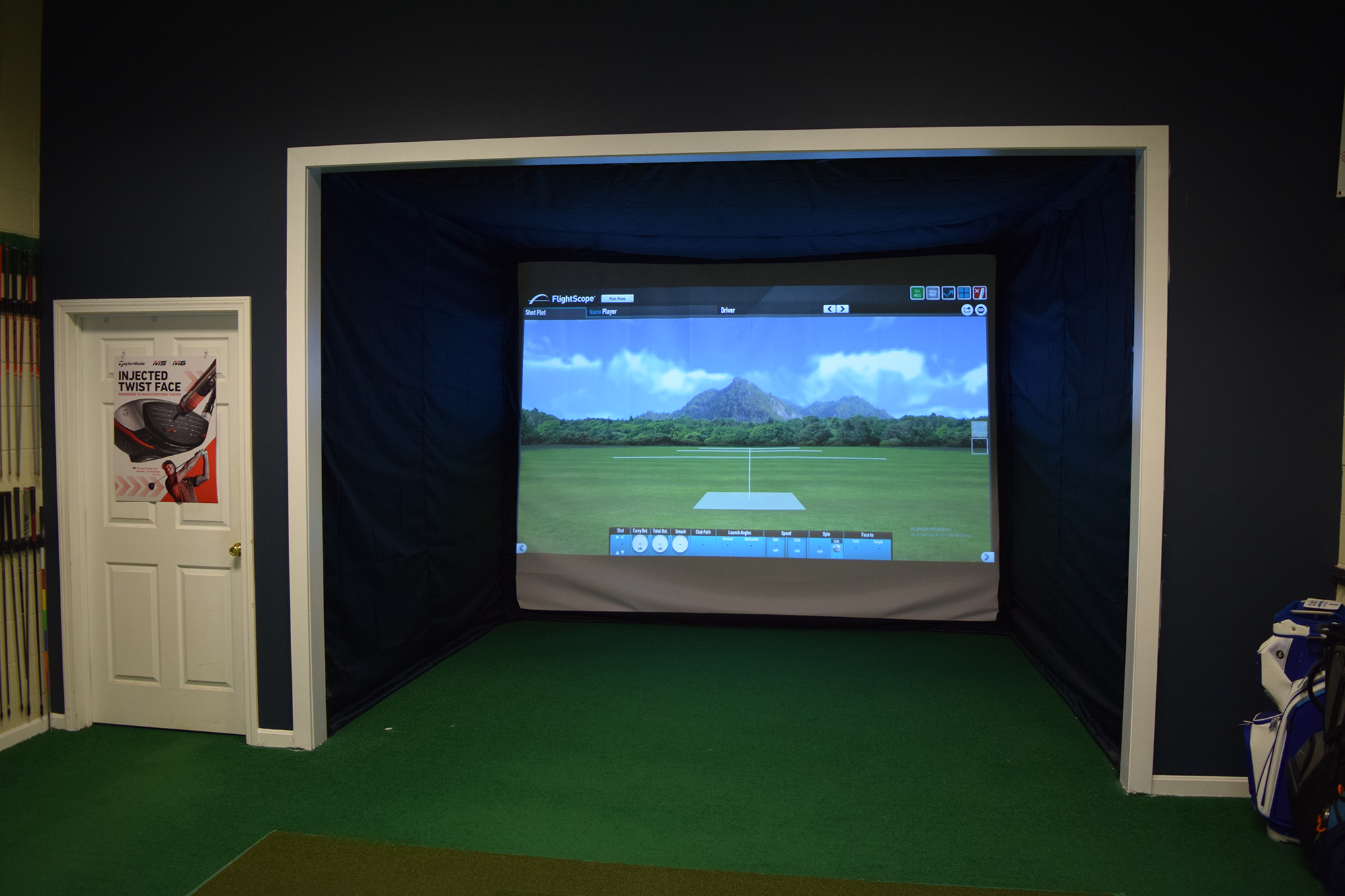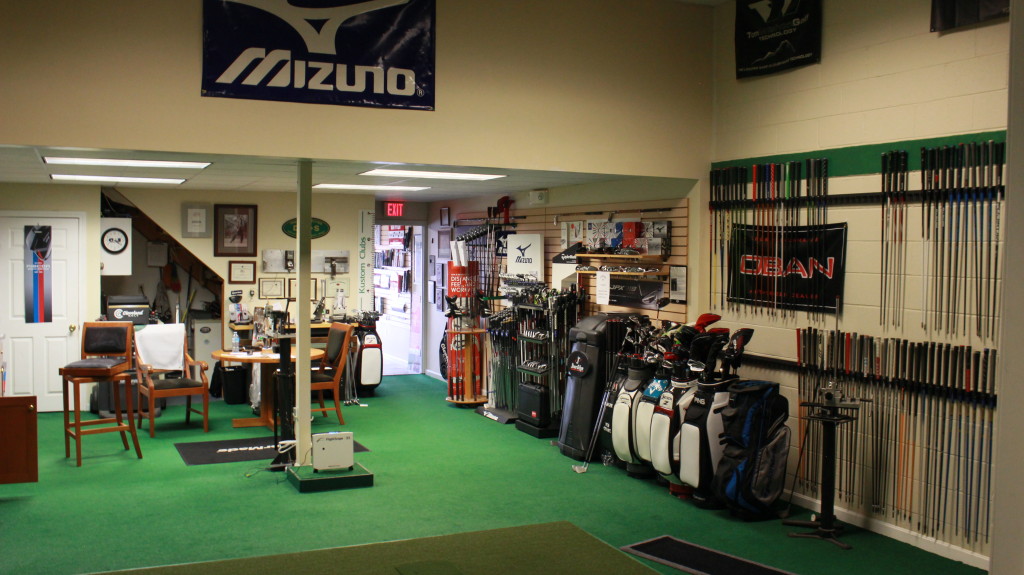 Chris C.
Glad to report that I'm very happy with my driver. I am hitting the ball much more consistently and getting good distance. Josh M.
Just went out the first night with the new driver. It did all you said it would. What a difference from the old one. It lands and runs out another 15+ yds. Tony N.
Just wanted to say thank you for retro-fitting my clubs. I am hitting them more consistently and the new grips are much more comfortable. Most of all the new 5 wood that you built for me is awesome! I was able to hit it consistently the first time hitting it. Jim B.
With my Mizuno JPXs I have a tremendous sense of confidence with them. I'm also getting more distance and consistent ball flight. Bob M.
I wanted to take a minute to thank you for consulting with Rich Thibeault regarding the best shaft to order for my new Titleist driver. I immediately felt that the shaft was one that I didn't feel I had to "fight" in order to hit the ball straight. I appreciate the fact that you worked with Rich using the data from our first fitting to increase the likelihood that a proper shaft was married to the head. Ron N.
I am simply astonished by what you have built me and find myself armed with a new-found confidence with my irons that I could never have imagined possible. My sincerest thanks to you and Miura & Co. A profoundly, brilliant result. Thank you so very much!