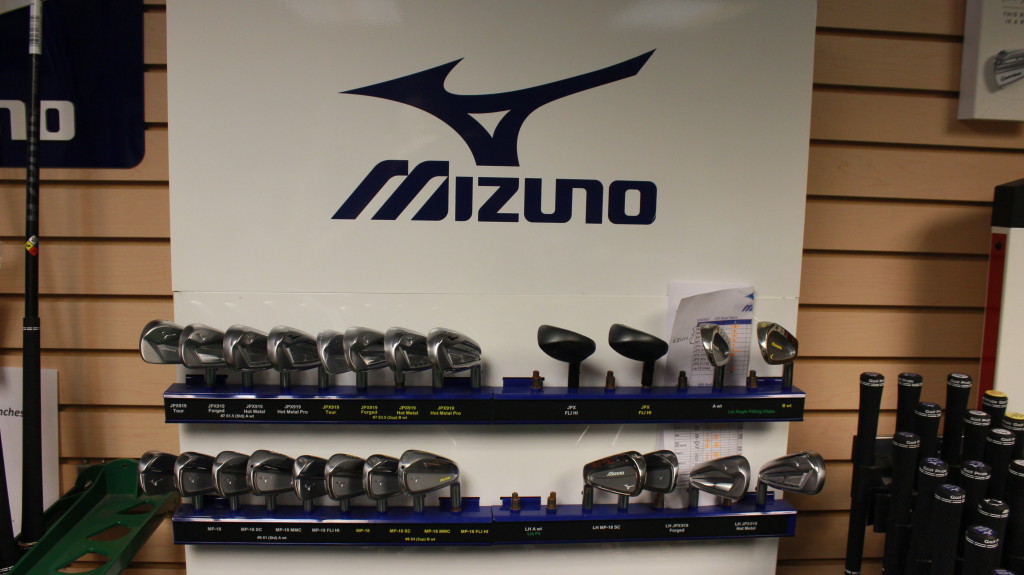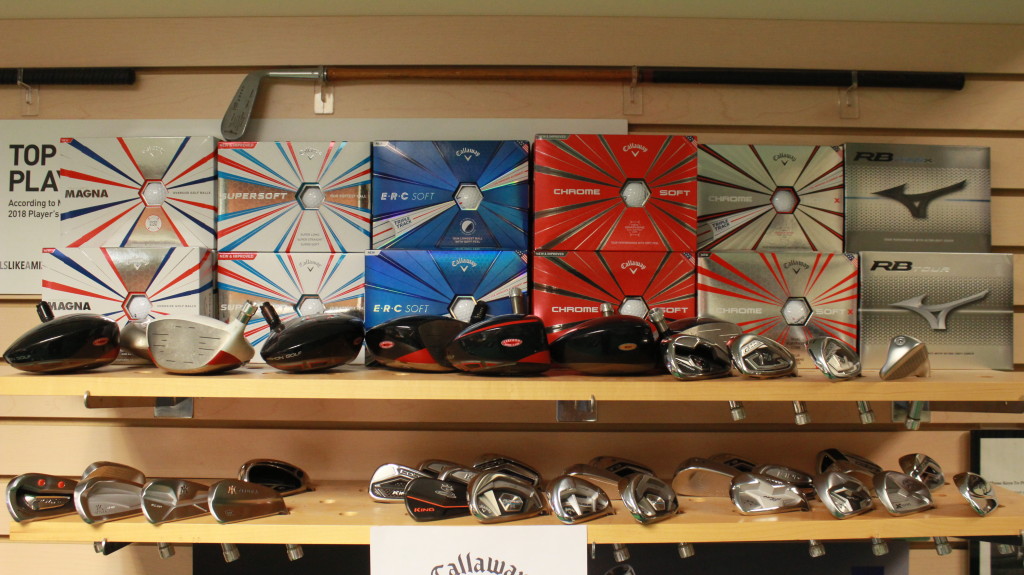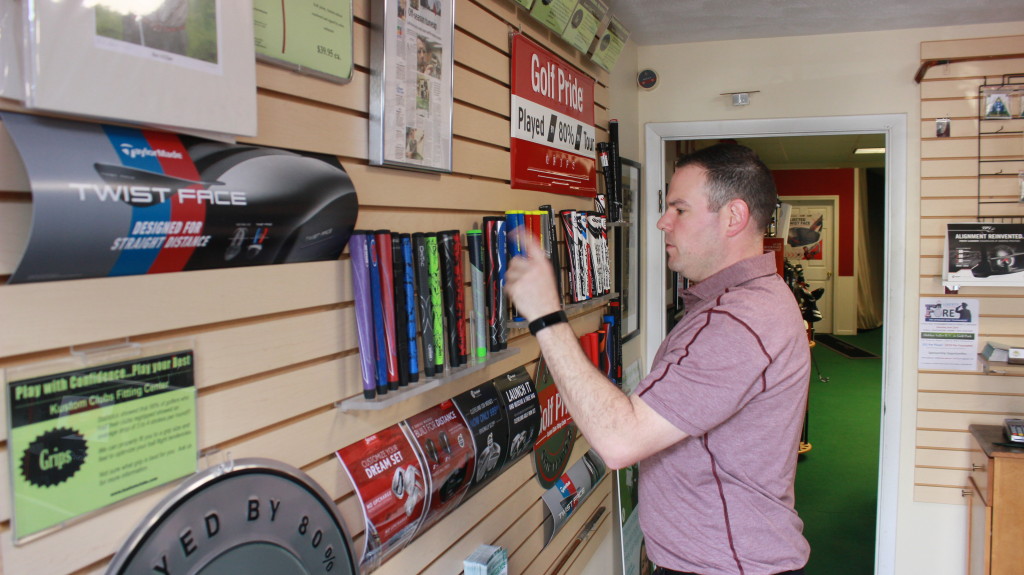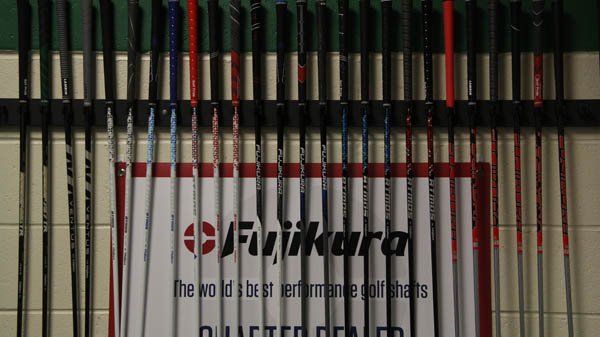 "Can you please make a replicate belly putter to the one you recently put together for me (including the oversized Winn grip and head cover)? I want to add it to my 2nd golf bag. Your putting fitting/lesson, new putter and practice have made a significant improvement in my putting game."
– Dick S. Chris C.
Glad to report that I'm very happy with my driver. I am hitting the ball much more consistently and getting good distance. Josh M.
Just went out the first night with the new driver. It did all you said it would. What a difference from the old one. It lands and runs out another 15+ yds. Tony N.
Just wanted to say thank you for retro-fitting my clubs. I am hitting them more consistently and the new grips are much more comfortable. Most of all the new 5 wood that you built for me is awesome! I was able to hit it consistently the first time hitting it. Jim B.
With my Mizuno JPXs I have a tremendous sense of confidence with them. I'm also getting more distance and consistent ball flight. Bob M.
I wanted to take a minute to thank you for consulting with Rich Thibeault regarding the best shaft to order for my new Titleist driver. I immediately felt that the shaft was one that I didn't feel I had to "fight" in order to hit the ball straight. I appreciate the fact that you worked with Rich using the data from our first fitting to increase the likelihood that a proper shaft was married to the head. Ron N.
I am simply astonished by what you have built me and find myself armed with a new-found confidence with my irons that I could never have imagined possible. My sincerest thanks to you and Miura & Co. A profoundly, brilliant result. Thank you so very much!